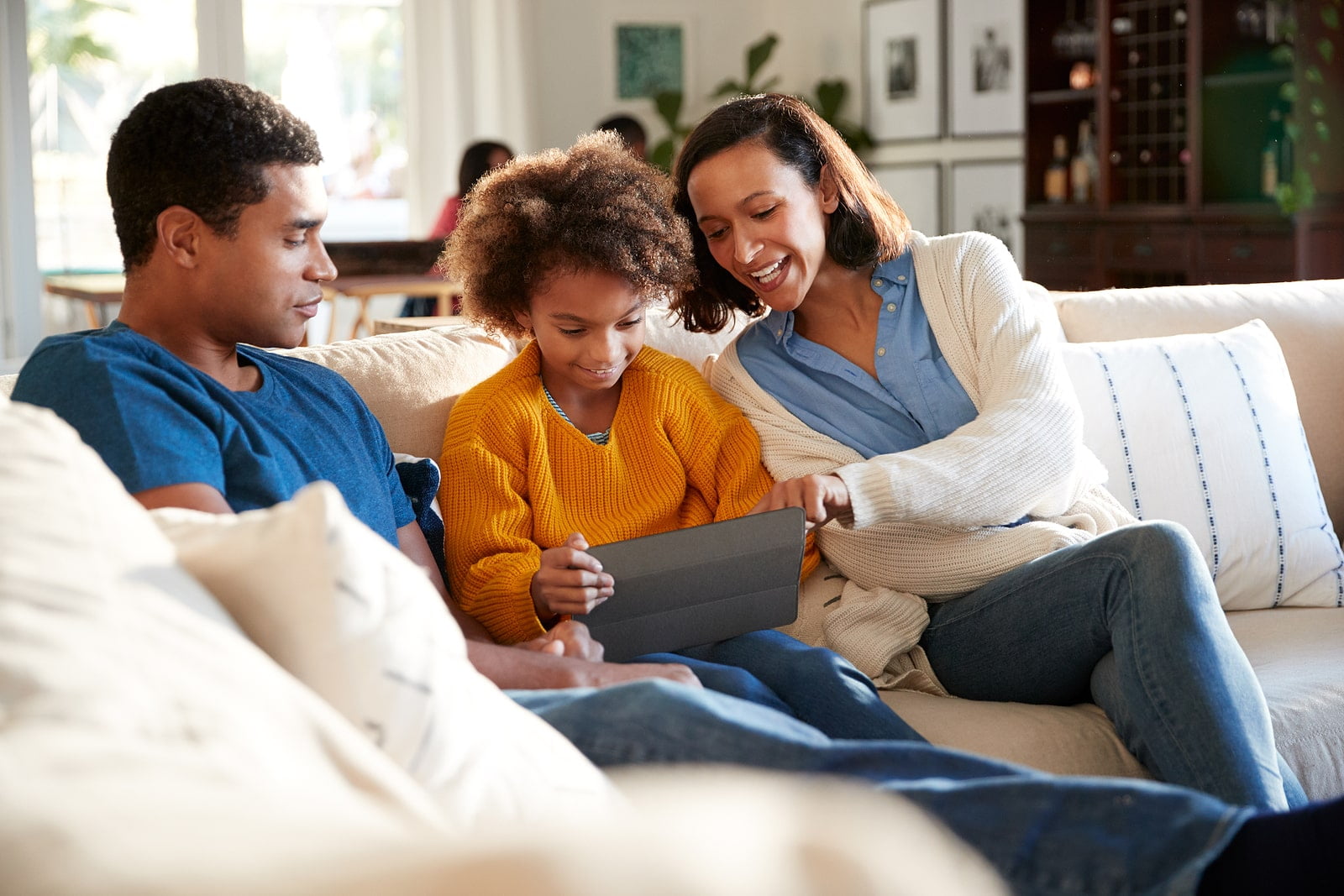 Program Overview
Our September Workshops are FULL!

We will be posting our October schedule soon.

To enroll in any or all of the classes below, please click on the workshop title or go to the enrollment tab.
These classes are for kids, 1st through 5th grades, AND their parents/adults. Students will practice the skills with their adults in real time through structured, developmentally appropriate games, stories, and role-plays.
Starting in October, there will be a small fee for workshops–as always, scholarships are available.
Tuesday, September 8, 6-7 p.m.
FULL
Introduces safety rules for when kids are in a public place or on their own. Kids will learn how to walk, stand and move with awareness and confidence; Families will learn how to create Safety Plans for many situations when they are on their own including school, overnights, at the pool, skating rink, movies, or even in the front yard or neighborhood.
Tuesday, September 15, 6-7 p.m.
FULL
Kids will learn rules for staying home alone including with a sibling or for brief periods of time. They will learn the Kidpower Safety Rules to Check First/Think First before getting close to or talking to a stranger; taking anything from a stranger; changing the plan about who they are with or where they are going; and getting help in an emergency. They will learn and practice how to use strong, clear voices and to move away to safety when needed.
Tuesday, September 22, 6-7 p.m.
FULL
Kids will learn what boundaries are and how to set effective boundaries with people they know. They will practice using clear language to deal with emotional coercion and bribery. They will learn to tell an adult if they feel unsafe and to persist until they get the help they need. Kids will also learn ways to protect themselves from words that hurt.
Enrollment
Online Enrollment
Click below to enroll.
You may enroll in one, two, or three of the following workshops.
They build on one another but may be done separately!
Schedule
Parentpower: Bullying Prevention for Parents & Other Caring Adults
September 2, 7-8 p.m.
Safety Skills Out in Public – Skills to Be Aware, Take Charge, & Get Help
August 11, 2020, 6 – 7 p.m. – FULL
September 8, 2020 6 – 7 p.m.
Safety with Strangers – Using your Voice & Body to Be Safe
August 15, 2020,, 9-10 a.m. – FULL
September 15, 2020 6 – 7 p.m.
Boundaries With People We Know
August 18, 2020, 6 – 7 p.m. – FULL
September 22, 2020 6 – 7 p.m.